At
Autos of Tom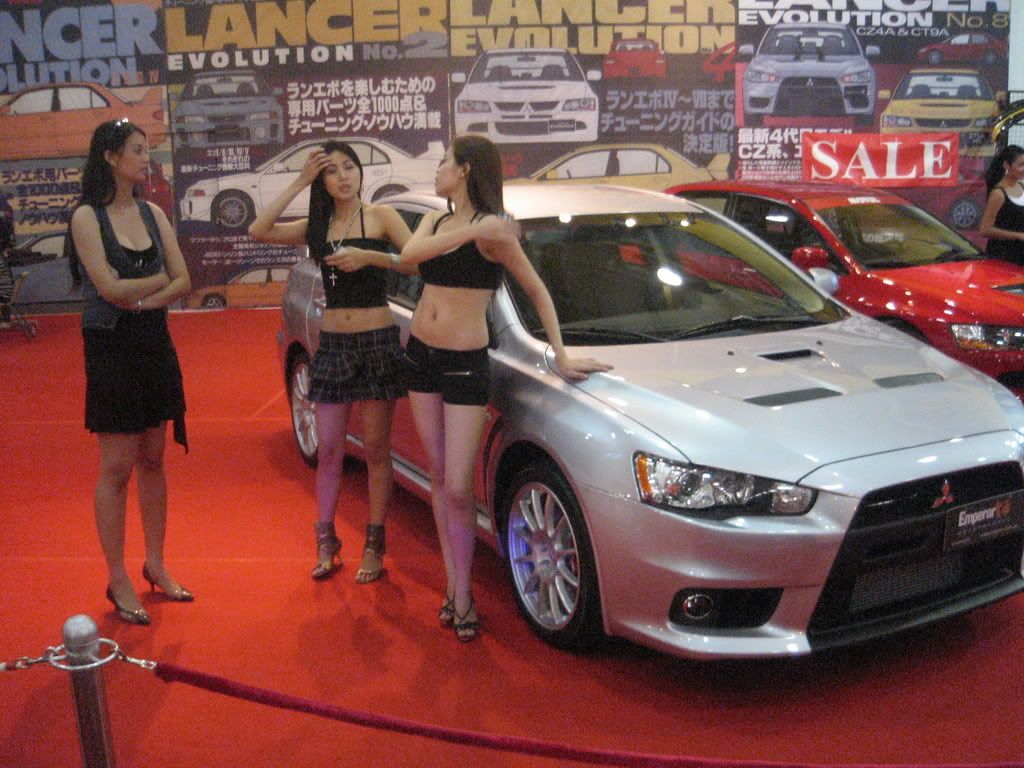 BEAUTIFUL cars and BEAUTIFUL girls are what you can see in an auto show. I don't know if the car enthusiasts are after the cars or the girls. The above picture was taken in the Manila International Auto Show 2008, which was held last April. For this year alone, there are more than 10 auto shows that have been held and upcoming.
ooooooo<<<<<<<>>>>>>>ooooooo
Last month, my handsome nephew tied the knot with her BEAUTIFUL girlfriend. A month after, we are back in their place in Quezon, Isabela, 400 kilometers (10 hours by land) from ours, to attend the wedding of his younger brother.